Hosting & Support for
NCDSS Day Sheets
Information, Inc. Day Sheets is a time tracking application for North Carolina Department of Social Services employees. Time is tracked, approved and submitted to the state office all via a web interface.
Professional, User-Centric
Web Development
We offer quality, user-focused design to provide solutions that help you meet your business objectives while working within your project budget.
Custom, Cost-Effective
Application Development
Information, Inc. provides custom web and desktop application development services to support the internal and external information needs of your business.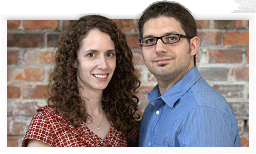 Get to know us
We are a small, passionate team of IT professionals in Pittsboro, North Carolina. We pride ourselves in providing custom solutions to meet your specific business needs and have extensive experience with a variety of IT services and platforms.
Read more
How we can help you
Web site design & development

Custom application development

Content management systems